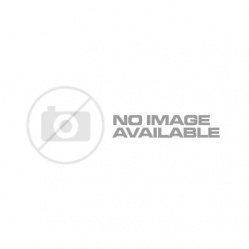 Stock ID: #9894
SPECIFICATIONS:
Year:2014
Capacity: 20 Tons
Maximum material thickness: 0.250"
Punching accuracy: ± 0.004"
Turret configuration: 47 stations
Auto-index stations: 3D - Ø 3.5"
Maximum Tool capacity*: 68
Angular positioning accuracy: ± 0.05 degrees
Controller: Touch-P
Combined positioning speed X-Y: 104 m/min.
Tool change time: 0.8 sec.
Speeds: 400 hits/min on 25.4 mm, 900 hits/min on 1 mm centers
Energy reduction system:
Equipped with LVD's Energy reduction system, Strippit M punch presses use up to 15% less electrical power than comparable machines and are less costly to operate and maintain.
More images